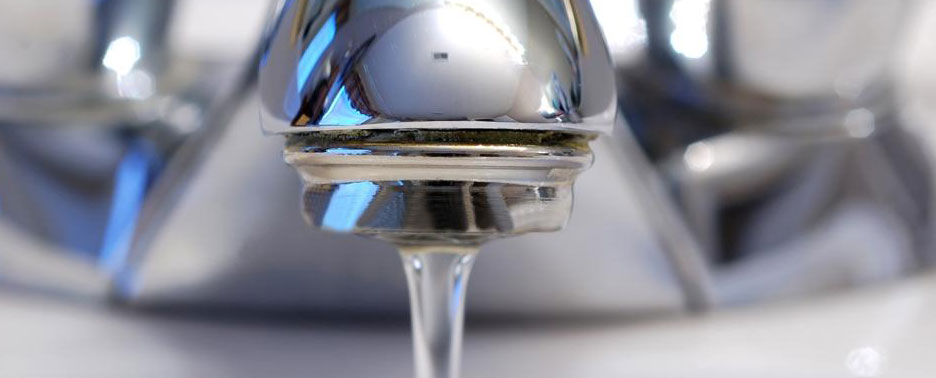 Fixing Clogged Toilets, Sinks
New Fixture Installation
Leaky Pipes and Faucets
Water Heater Installation
Commercial and Residential
New Home and Remodel
Free estimates! ASK FOR DETAILS
PLUMBING YOU CAN COUNT ON
barahona plumbing has served residents and business owners in the greater stafford, VA, area for more than 4 years. With more then 20 yeas of Experience with residential and commercial plumbing, we are the professionals to call when you have a plumbing problem.
We are so confident in our
work that we have a 6 months
guarantee on all labor, or
we'll fix it for free.
ANY PLUMBING SERVICE
JUST LIKE US ON FACE BOOK