Prompt & Affordabl
Plumbing Services
Bottom line, you want the plumbing in your home or business to work. When it doesn't it is more than an inconvenience. That is why barahona plumbing, provides you with comprehensive drain cleaning and plumbing services any time of day.
You'll receive prompt and courteous service as well as an assurance the work is backed by a professional guarantee. When you need a plumber or drain specialist, make sure you give us a call first.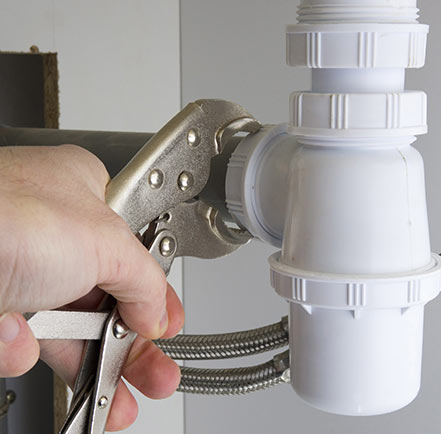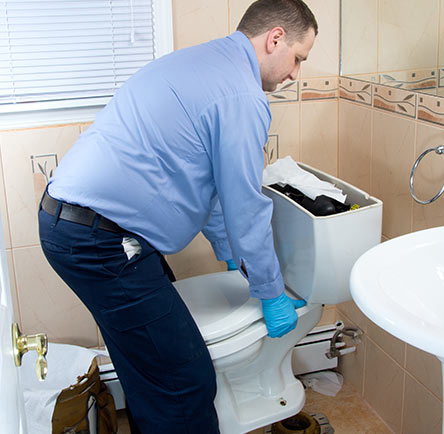 Turn Key Operations & Services
Sewer Line Installation
Gas pipe repairs and installation
Drainage & Sewer Repairs
Faucet Repairs & Installs
Sump pumps installation
Drain video Inspections
Backflow Prevention Installs
Water Heater Installs
Water Line Repairs & Installation
and much more...............